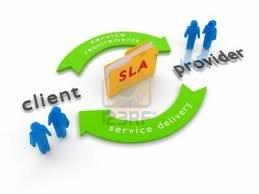 In 2013 a new law came into force banning commission-based selling in relation to mortgages and 'complex' insurance products like pensions, life insurance and individual disability insurance; instead net premiums are offered. Separate Service Level Agreements are entered into and broker fees are agreed with clients.
The broker fees for these products no longer depend on the level and duration of the premium and insured sum, meaning insurance advisors will be more objective. Conversely, customers will pay more for products with limited premiums and separate fees.
The broker is legally obliged to justify commission-based invoices issued to customers or brokers have to agree fixed fees with clients.