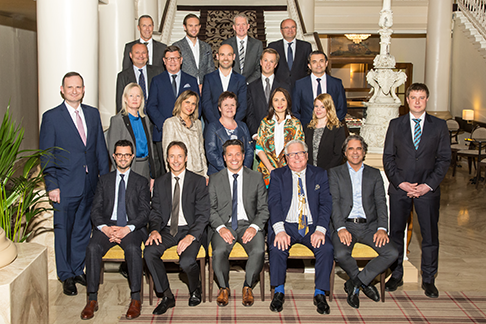 Business increasingly transcends national borders. So insurance has to follow that trend.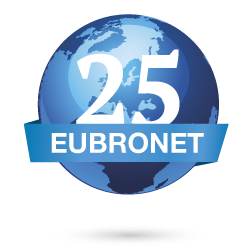 It is imperative that you have full confidence in your insurance broker, but what about your business interests in other countries? We offer the appropriate solution. EUBRONET is a hub for knowledge and professionalism and transcends all borders.
All Eubronet partners exclusively represent the country in which they are established. All partners are chosen for their membership of professional bodies, their consultancy experience within the industry, generalist risk management knowledge, their skills and competences and their integrity.
The thinking behind the partnership is that local partners are familiar with the law within their own countries, but also with the way in which this is regulated and applied. In many cases, potential language barriers are eliminated. A local partner is able to be more flexible and committed when providing advice and guidance in relation to insurance, plus when administering insurance contracts,
Almost all countries stipulate compulsory insurance requirements, usually laid down in national law. These insurances can only be taken out within that specific country.
The Eubronet network with local partners allows a link to be forged between the local insurance providers and international insurance programmes.
The local Eubronet partners have a direct line of communication with the broker who commissioned the work. The local broker clearly informs the Policyholder about any risks abroad.
Representatives of all Eubronet partners come together twice a year to share their experiences, to discuss the evolution of insurance and to discuss the current business. These representatives all know each other very well and they trust their colleagues to look after the business with which they were entrusted.
EUBRONET offers a personal and collaborative together made international insurance brokerage service.